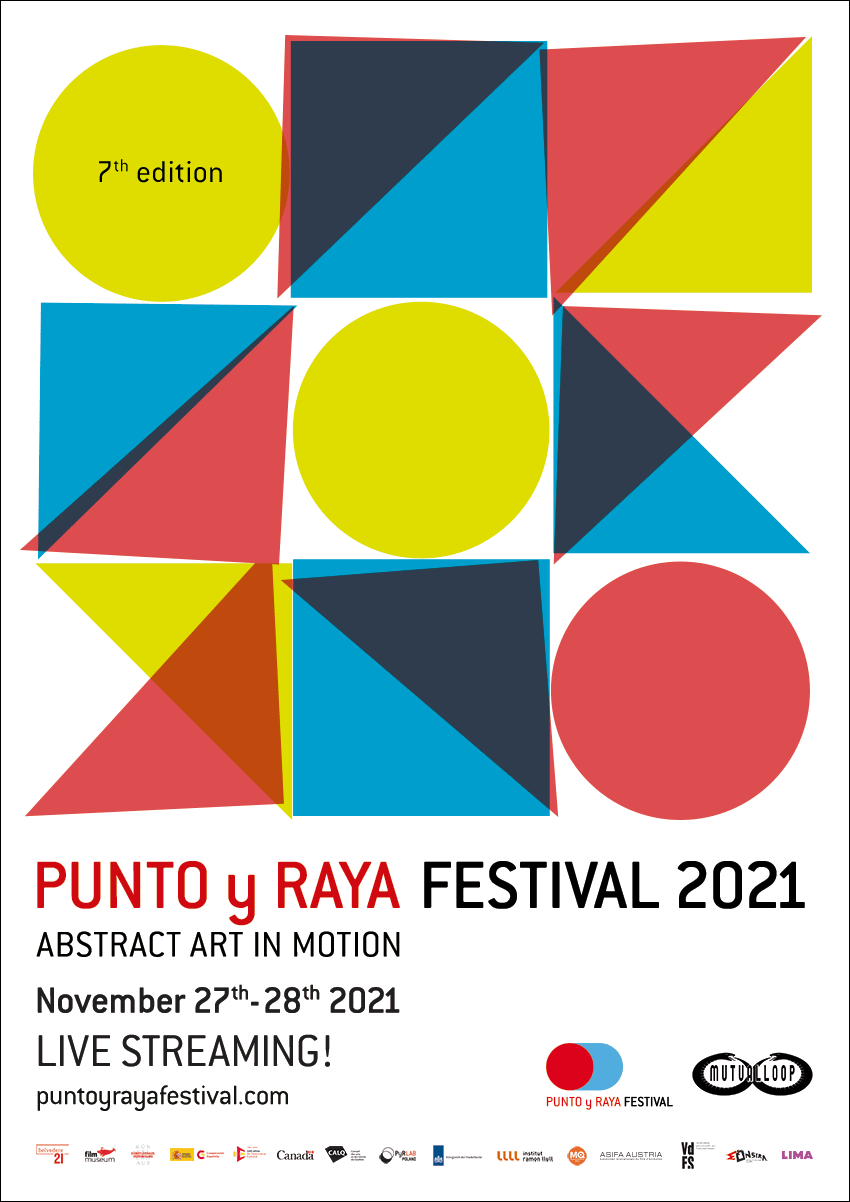 Activities Programme
---
Official Short Film Competition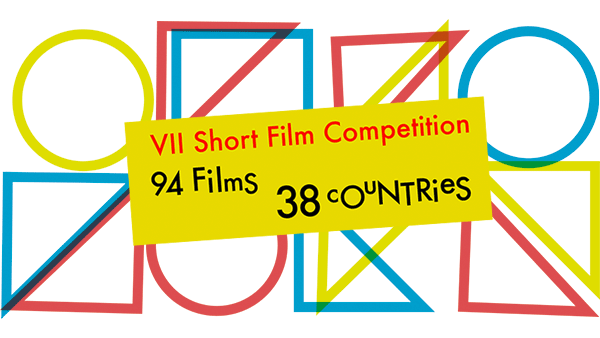 In our extended 2020-21 Call for Entries we received 761 eligible films from 56 countries. These are the 94 works from the record number of 38 countries in our PyR 2021 Official Competition! The works are structured into six 70' reels to be screened ONLINE, with the remote participation of featured artists.
Watch the 6 programmes on demand for FREE in our PyRTV Platform. Available until Dec. 3rd.

WATCH
Screening Programmes
>
Competition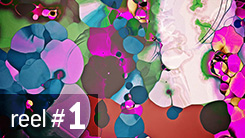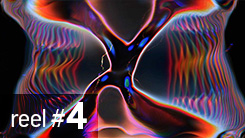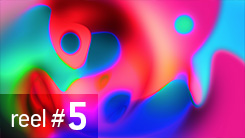 GUEST SCREENINGS
Introducing a Netherlands Shortfilm Panorama curated by LIMA, a prominent platform, distribuitor and research centre in Amsterdam. And we welcome our friends from MONSTRA Festival with their Portuguese Shortfilm Panorama, introduced by festival programmer Miguel Pires de Matos.
GUEST PYRFORMANCES
In our festival opening, and to close each day, we'll celebrate with PyRformances (live cinema / audiovisual concerts). Myriam Boucher + Pierre-Luc Lecours (CA) will transport us to impossible landscapes with their Elements. The KinoManual duo (PL) returns with their PocketCinema, modified slide projectors combined with digitally animated light. At Künstlerhaus, more artists featured in the exhibition will mesmerise us animating their works live.
OPEN ACADEMY
MasterClasses complemented with Retrospective Screenings by great abstract animators & filmmakers, offering a unique insight into their creative process and body of work. And for the first time in our trajectory, we'll put together a selection of Works created by Students in a non-competitive session.
INSTALLATIONS
A pleasure to announce the TRANSFORMATIONS Exhibition curated by festival partners Mutual Loop at Künstlerhaus (Nov. 25 - Dec. 8). Featured artists include KinoManual (PL), Jörg Piringer (AT), Zeno van den Broek (NL), Johanna Smiatek (DE), Thomas Steiner (AT), Tereza Stehlíková (UK), and Virgil Wildrich & Martin Reinhart (AT). Video works by Myriam Boucher (CA), Max Hattler (DE·HK), Blanca Rego (ES) and Billy Roisz (AT). A huge thank you to Künstlerhaus members and other guest artists for making this possible!
---
Organised by
We heartily thank
All the featured artists in the Transformations Exhibition
Stefano Maccarelli & Larry Cuba, for you invaluable help in setting up the PyR Discord Server
Mario Barcellandi for saving our lives with WE LOVE MARTHA
Steve Subotnick for allowing us to use excerpts from your EDGE for our animated backgrounds
KinoManual for... everything
Our deluxe jury and all the volunteers for their kind work.