HIGHLIGHT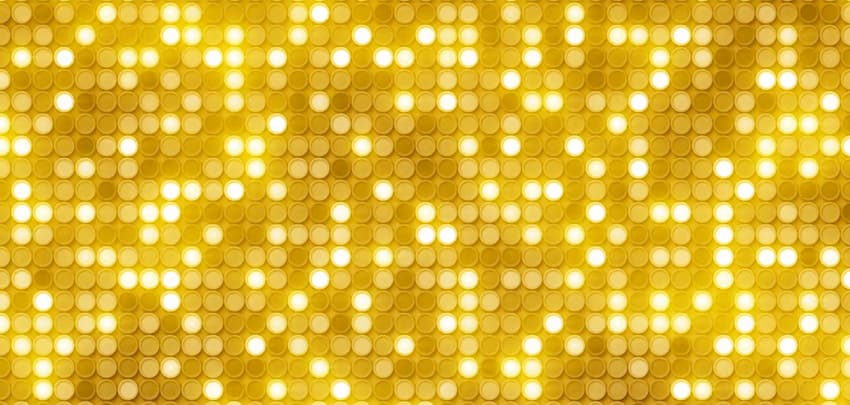 EVENT
October 27, 2018
|
22:00h
Award Ceremony + Screening
This year our statuettes were created by Polish architecht and designer Oskar Zi─Öta. The awards The awards are a stylised representation of the Iglica monument in Wroclaw, as well as a gorgeous homage to various Star Wars spaceships (with echoes of V-Wing, Naboo and TIE starfighters). They were crafted by welding together pieces of sheeting and inflating them with water through a vent.
We will hand three Jury Awards, one Audience Award, and one Honourable Mention.
The ceremony will conclude with the screening of the awarded films.
MORE