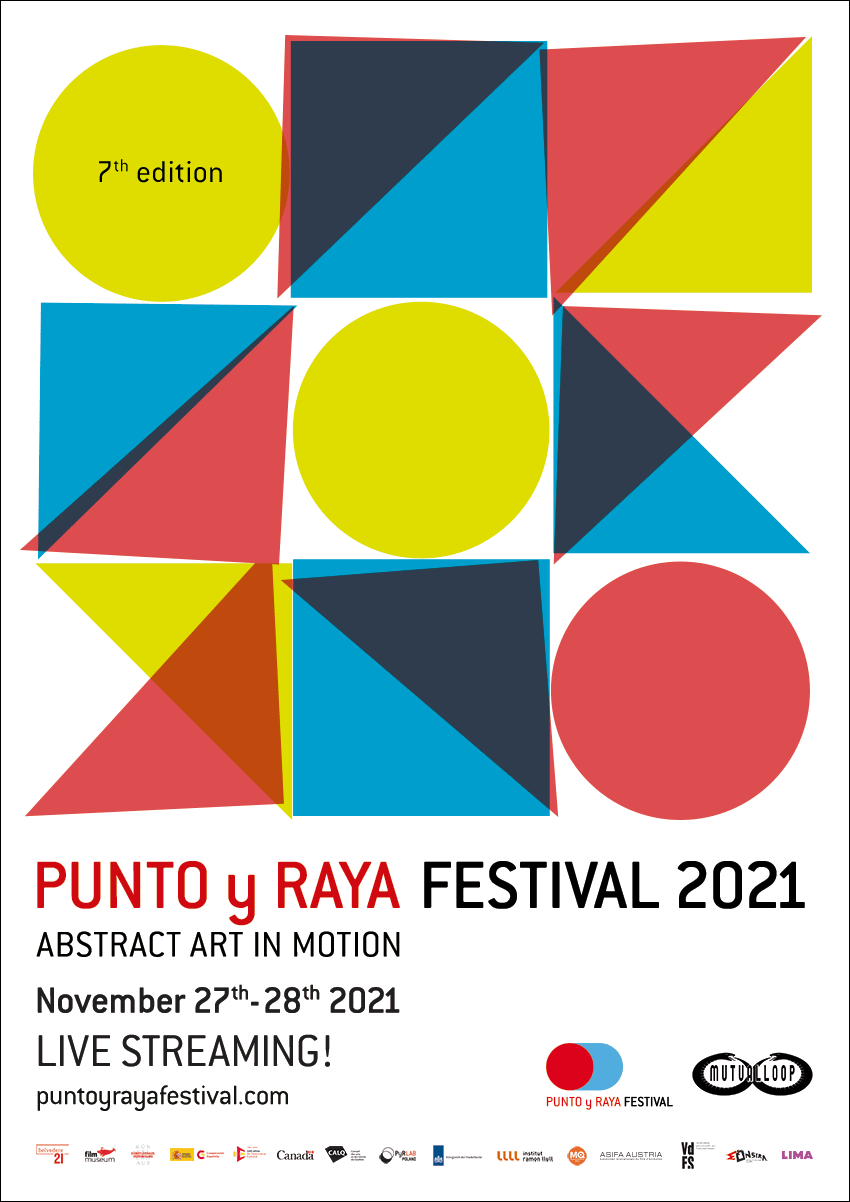 Aktivitäten Programme
---
Official Short Film Competition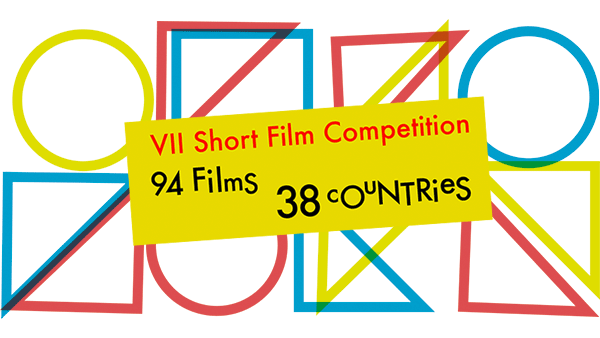 In our extended 2020-21 Call for Entries we received 761 eligible films from 56 countries. These are the 94 works from the record number of 38 countries in our PyR 2021 Official Competition! The works are structured into six 70' reels to be screened at Blickle Kino, and with the participation of international artists in attendance.
Screening-Rollen
>
Wettbewerb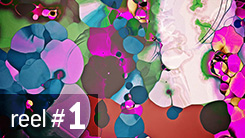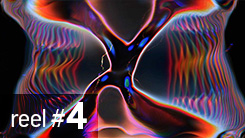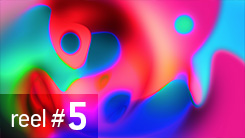 GASTPROGRAMM
Introducing a Netherlands Shortfilm Panorama curated by LIMA, a prominent platform, distribuitor and research centre in Amsterdam.
We welcome our friends from MONSTRA Festival with their Portuguese Shortfilm Panorama, introduced by festival programmer Miguel Pires de Matos.
And for the first time in our trajectory, we'll put together a selection of Works created by Students in a non-competitive session.
GAST-PYRFORMANCES
In our festival opening, and to close each day, we'll celebrate with PyRformances (live cinema / audiovisual concerts). Myriam Boucher + Pierre-Luc Lecours (CA) will transport us to impossible landscapes with their Elements. The KinoManual duo (PL) returns with their PocketCinema, modified slide projectors combined with digitally animated light. At Künstlerhaus, more artists featured in the exhibition will mesmerise us animating their works live.
INSTALLATIONEN
A pleasure to announce the TRANSFORMATIONS Exhibition curated by festival partners Mutual Loop at Künstlerhaus (Nov. 25 - Dec. 2). Featured artists include Barbara Höller (AT), KinoManual (PL), Jörg Piringer (AT), Johanna Smiatek (DE), Thomas Steiner (AT), Ragdoll Twins (AT), Zeno van den Broek (NL) and Virgil Wildrich & Martin Reinhart (AT). Video works by Myriam Boucher (CA), Billy Roisz (AT), and more. A huge thank you to Künstlerhaus members and other guest artists for making this possible!
JUNIOR-AKTIVITäTEN
As every year, our youngest audience will have their rightful place at PyR Festival. In our Junior Programme to be held at Künstlerhaus will premiere the best abstract films created BY children for the third edition of Punto y Raya JUNIOR Festival in Wroclaw (PL). We will complement with professional abstract films curated specially for family audiences by festival creators MAD.